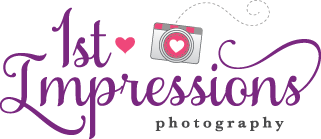 PORTRAIT PHOTOGRAPHY
The way your partner cradles your bump, your tiny curled-up newborn swaddled in blankets, that cute face your children pull when they laugh or play with a favourite toy and the way in which their eyes light up when interacting with your pet…
Children grow up before our eyes. Memorable moments like these are the ones that need preserving forever and tend not to happen in a photography studio. This is the reason why I recommend portrait sessions take place either in your home or at a location where the whole family feel comfortable enough to be themselves. We all know that babies and toddlers don't smile on demand, so I'm happy for you to enjoy special family time together until those smiles happen naturally.
MY APPROACH
Each portraiture session is unique to you and your family. I strive to create a client experience that is both fun and memorable. To make this possible, I like to get to know you, your partner, children and pet(s). In building up this rapport, you'll also have a connection with me and be able to relax in front of the camera. This makes for brilliant candid images capturing the genuine fun you're having together.
MY STYLE
I prefer to only use natural light in my portraiture work; so it's just you, me and the camera. No flash or other big, bright lights to get in the way (though they are there if we need them!) The use of props is entirely up to you, but I find it makes for great images, particularly where children are involved. I like to personalise the session by showcasing your interests, be it football, walking in the woods, playing games or something more obscure.